Marijuana Posters for Stoners
These huge StonerDays marijuana posters are perfect for decorating any stoner pad, garage or anywhere your creative mind takes you! Printed on Full-Bodied 100lb paper and coated with a glossy finish for better reflectivity and durability. You will be satisfied with your product! FREE sticker pack with every order and FREE USPS Priority Shipping (1-3 Day Delivery) in the US.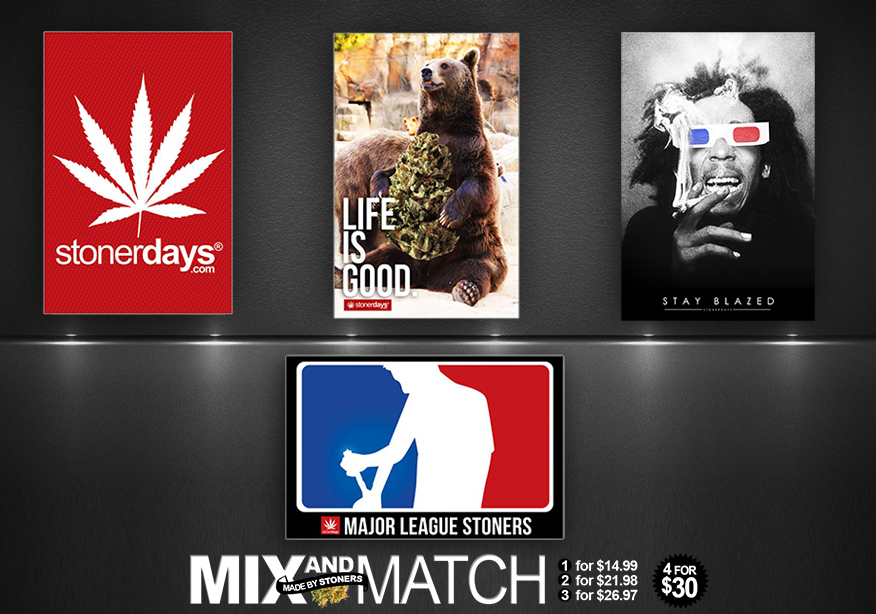 We have four different weed posters to choose from:
StonerDays: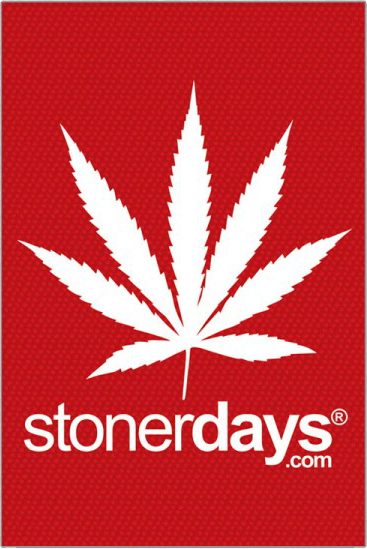 Life Is Good: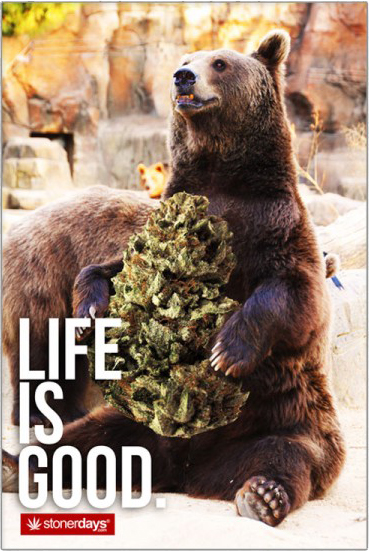 Bob In 3D: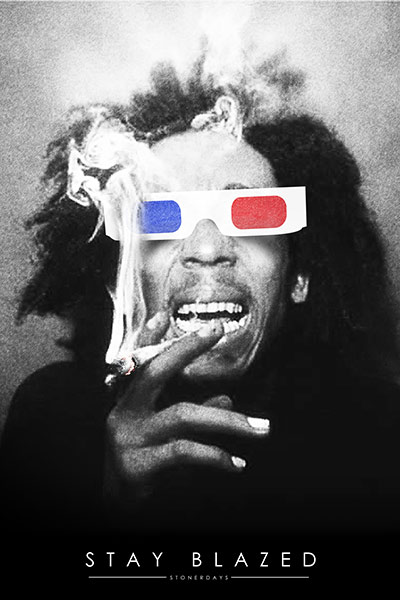 Major League Stoner Poster: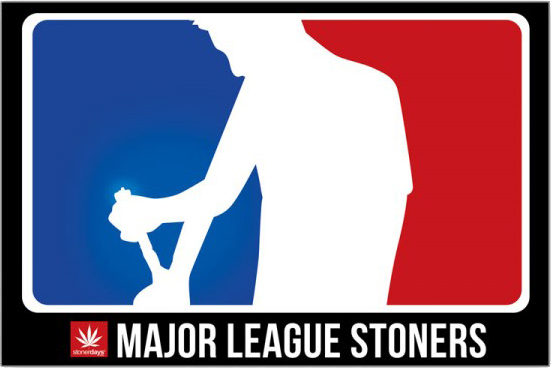 Mix and Match Pricing:
1 for $14.99

2 for $21.98

3 for $26.97

4 for $30.00
Weight: 3.8oz – Dimensions: 24″ x 36″
StonerDays takes pride in serving the stoner community! These Marijuana Posters are made by Stoners for Stoners. Enjoy.
decorate your walls with this brand new poster

easy to frame and makes a great gift too

ships quickly and safely in a sturdy protective tube

measures 24.00 by 36.00 inches (60.96 by 91.44 cms)
Celebrate this 4/20 with your choice of a marijuana / pot / weed poster. Decorate your home, office, or sesh spot with these awesome, even beautiful
marijuana posters. Also check out our stoner clothing
 to take the good fight with you ... wherever you go!
High quality Funny Marijuana related Posters by StonerDays
This is a must have for every serious cannabis connoisseur! Heavy Quality paper. We hope you find these posters fun, and would like to share them. 
"I think that marijuana should not only be legal, I think it should be a cottage industry. It would be wonderful for the state of Maine. There's some pretty good homegrown dope.
I'm sure it would be even better if you could grow it with fertilizers and have greenhouses."
- Stephen King
- See more at: http://www.stonerdays.com/stonerdays-posters/#sthash.U4XVq6es.dpuf